Simple, Yet Powerful & Reliable PDF Tools
Start working with Indigo PDF to create, edit, convert, merge, split, or secure PDF files, our comprehensive suite of features empowers you to manage your PDFs with ease..

This is a great company. The customer service is solid and their prices are more than fair.
Great customer support! I was having trouble getting my new windows 11 to activate and support solved my problem almost immediately. Great customer support to go with great prices is hard to beat!
Great customer service, Responde quicky via email.
Lynny Davis Moore (The Imagenary Press)
Bought a Windows 10 Pro license in 2020 and upgraded to Windows 11 Pro after jumping through all of the hardware hoops. Then had to replace my motherboard and Microsoft would accept the activation key any longer. So, bought Windows 11 Pro Retail from Indigo Software at more than a 60% discount. Worked like a charm. Thank you Indigo for an easy, fast and flawless transaction.
I really enjoy Indigo PDF Editor that I bought from Indico Software in 2019. I am especially satisfied with Sean and Jessi's professional services and quick responses. Thanks again Indico for helping me to install Indigo PDF to my new laptop!
Back in 2020 I bought Microsoft Office 2016 from these guys. The product key didn't work, so I emailed support. They immediately replied with suggestions, and when those suggestions didn't work right away, they upgraded me to Office Professional Plus 2019 and a product key that worked. Three years later, I bought a new laptop, and in the process of transferring my software, discovered that I had missed a step in 2020 that resulted in my license then not being registered with Microsoft. So I again contacted support, and within a day they responded. All I had to do was produce my original order, and they issued a new product key with clear instructions on how properly to install the software. It worked immediately! And now when I log in to my Microsoft account, I can see the product under my current licenses, so I know it will persist. Thank you Indigo Software!
Only place to buy legitimate software! Great prices, really fast service!
I chose Indigo Software to purchase Office 2021. I was pleased with the price and how the software installed successfully. When I ran into a small challenge their support team got back to me in less than 12 hours and took care of my needs very successfully. I will purchase from Indigo Software again in the future.
Excellent experience with assistance with Indigo Software tech support in resolving a difficulty with the installation of Vizio Pro purchased from Indio Software. Their response was rapid and resolved my problem on their first attempt. I am extremely impressed with their tech support and would recommend Indigo Software as a source for Microsoft software to anyone in a heart beat. I was exceptionally impressed with the the person who assisted me.
Why Indigo PDF is Unique?
Our Unique Security Tools makes us standout in the PDF Tools Market
The Power to Choose the Platform you are comfortable
Freedom to work offline
Though Indigo PDF is designed as an Online Tool, we are giving options to work offline on your favorite device
Get even More with Premium Subscriptions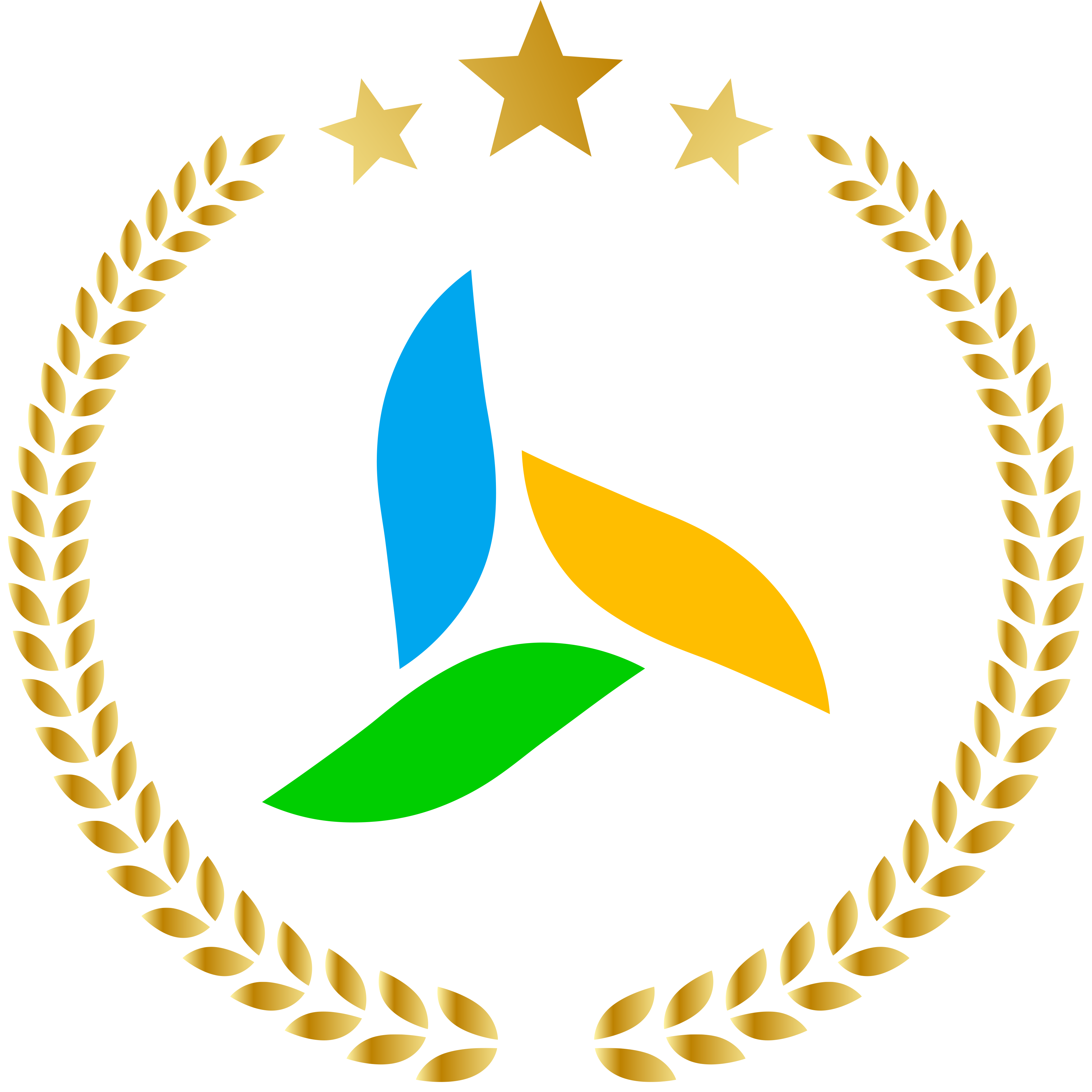 Frequently Asked Questions about Indigo PDF
Frequently Asked Questions
Indigo PDF is a comprehensive software designed to cater to a wide array of PDF-related needs. It offers a diverse range of tools and features aimed at simplifying and enhancing various aspects of working with PDF files. From basic operations like merging and splitting to advanced functionalities such as security enhancements, conversion tools, and unique miscellaneous features, Indigo PDF serves as a versatile and user-friendly solution for managing and manipulating PDF documents.
2
Do I need to enter my Credit Card Details to Try Indigo PDF Premium Tools
3
Is there a free version for Indigo PDF?
Yes, Indigo PDF offers a free version! You can access certain tools and features without any cost. For more advanced functionalities and access to premium tools, there's also a paid version available.
Compare Free Version to Paid Version here
4
Which Operating System does Indigo PDF available for?
Indigo PDF is available across multiple operating systems, including Windows, macOS, and Android and iOS. You can use it on your preferred platform for seamless PDF management.
5
Does Indigo PDF Require Internet Connectivity while Using the tools?
Yes, Indigo PDF requires Internet Connectivity for using all the Tools Seamlessly, Although We are offering a lite version of the Indigo PDF, which doesn't require Internet connectivity, the lite version has very limited functionalities.